Reminds me a little of this girl
: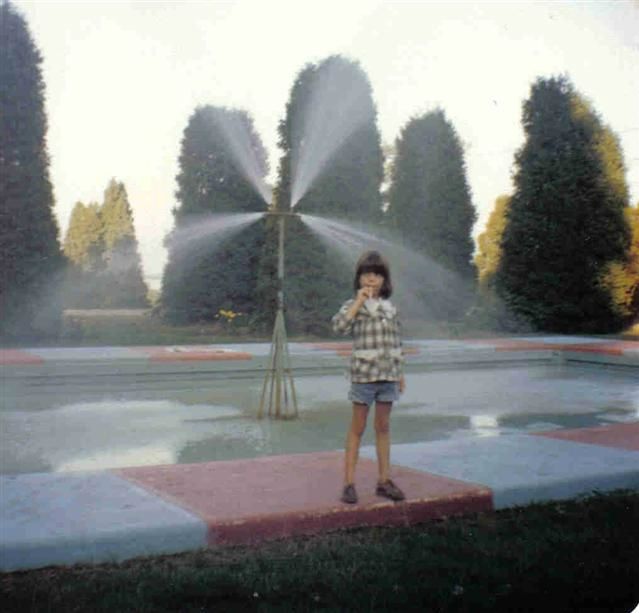 I never wore white or anything close to it much back in the day, cause it would have ended up... well, you can do the math.
Without looking too closely, the girl on the bottom of page 2 comes across a little dusty looking.
Cool! I think that's reversed quite a lot on closer inspection but, the tones in the pic convey that to me on first glance, and her hair is perfect! Frame of reference, maybe.
I do remember wearing a mexican style embroidered tunic at least a couple times a ways back. I will wear this stuff now- I wasn't keen on dresses back then, though I vaguely remember wearing a smocked spaghetti strap sundress one day and playing in a field of long hay/grass with my sister at one my Dad's cousins' we used to see quite a bit of.
I will wear these things now, hayfield, or bush, or mud, or... you get the idea.
I told my sister we need to wear the things that girl's wearing on page 2 on our next hike through my Dad's property. I've got a few pics/video you can consider as part of the background/dramaturgy for magicalaurie.
My appreciation of embroidery goes back. I don't know if the shorts pictured are the ones but it's highly possible. I remember having a cool pair of cut offs and referring my sister to how cool the sun and rainbow on the back pocket was. She agreed, of course. And my grandmother was into knitting, crocheting, lace doily making, and such... as grandmothers were in the 70s and 80s, you know...