Hey gang,
Murphy's Magic just sent me some information about some new custom card releases that you are going to want to get your hands on - and fast!  
The new
Fox Targets
are stellar! With a subtle blue, gray color and every attention to detail taken, this deck connects you with nature in a way never done before.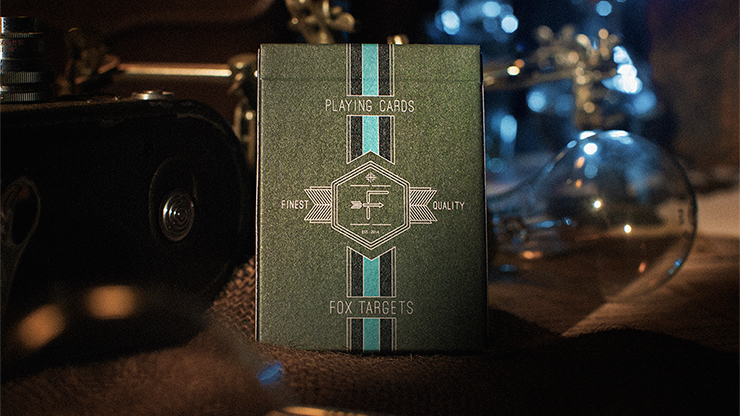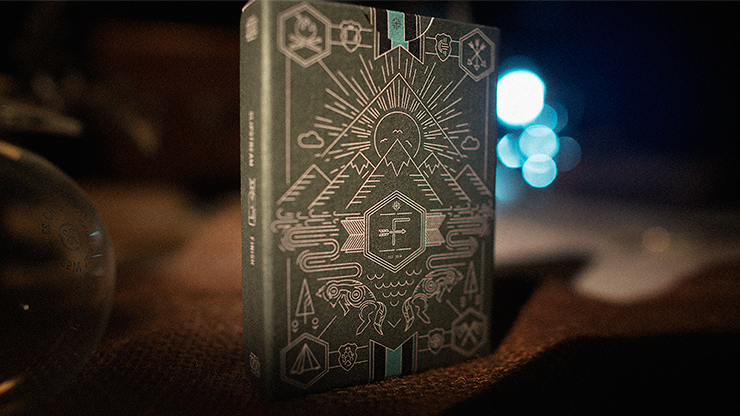 Learn more about them direct from artist, Lance T. Miller:  
Get them now at your favorite Murphy's Magic retailer including:  
Hocus Pocus
Merchant of Magic
RarePlayingCards.com
Playingcards.net
The original
Memento Mori
deck was a hit and now a blue version has emerged.  This deck actually captures purples, olives, turquoises and ice all configured with the original version's low-poly design.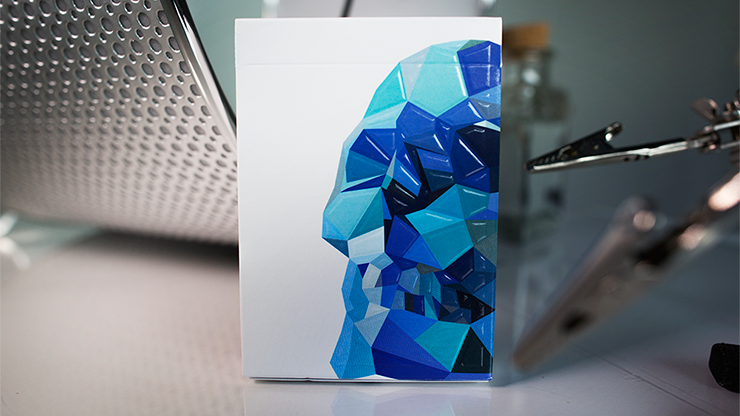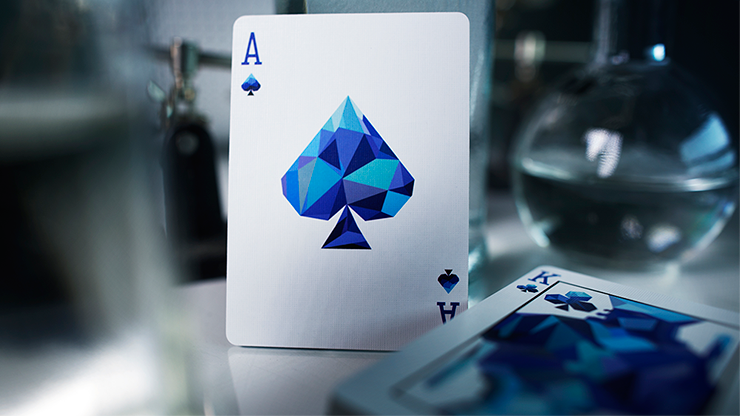 Get them now at your favorite Murphy's Magic retailer including:  
Pegani
Magic Warehouse
Fabbrica Magia
MagicTrickStore.com
To see even more custom decks, click
HERE
---