A signed coin in front of your eyes penetrates a sugar packet. Once inside, the spectator feels it with their own fingers. The packet is then ripped in half, and the coin is shown to really be inside the packet. A new take on a classic effect. Sweetly Done.
Method/Gimmick
Now I can hear people complaining about this because there is a bit of work involved. It is one gimmick per performance, and each gimmick will take you probably 2 or 3 minutes each to make. Is it worth making? Yes. It takes the classic effect done with sleight of hand, and brings it to a new level. Of course, this isn't for everyone, and I'll get to that at the end of my review. Overall though, the gimmick is solid. Very cool.
Practicality
Very practical. This effect is made FOR THE WORKER, and it is very nice towards the worker as well. If it's good enough for a worker, it's good enough for the hobbyist. You cannot do this completely surrounded, but your angles will be fine. Don't worry about that. This effect is very practical, and right out of Shane's working repertoire. I know because I saw Shane perform this for me on the cam about a year ago. I'm not sure if he was even planning to do a release at the time. He was just throwing me the effect. I find the method just as cool as the way it looks.
[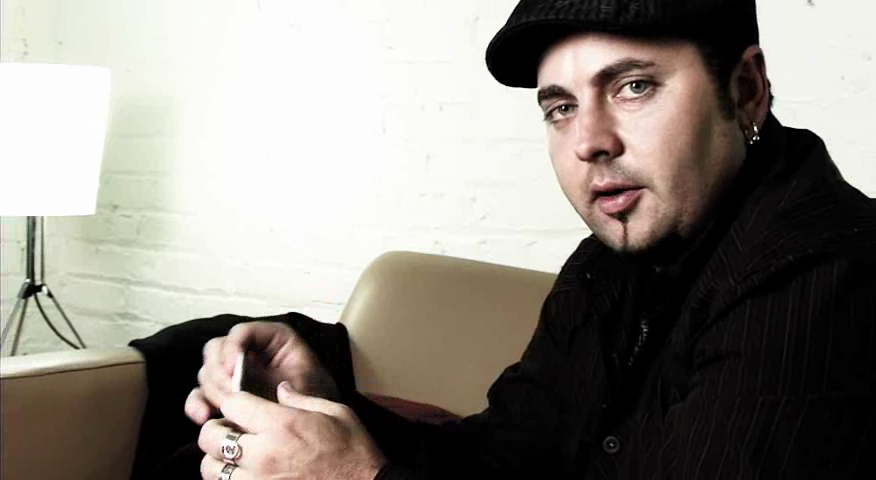 Final Thoughts/Should I Buy This?
Now, you need to keep this in mind. Between the Pandora System (coming soon) and Sweetly Done, these effects are made with the worker in mind. These effects are more for the worker than the hobbyist. For a person like me, maybe I won't want to have to keep making these gimmicks. Maybe I'll want to just do the good ol' sleight of hand method. As a hobbyist, I will do this on rare occasions. This is not going to be an effect I perform regularly. I'm not out in resteraunts enough, so for me to just carry these gimmicks around with me is just a silly thought. (If you eat out often, the story may be different for you.)
As for the worker - yes. Get this. As most workers do, they try to bring their effects to the max possible level of entertainment and convincers. This effect does just that. Whip up a bunch of these before your gig, and you're set to go. This effect is a great effect for anyone wanting to take their PROFESSIONAL repertoire to the next level as far as coin to sugar packets go. It is more convincing than the sleight of hand method, is not very hard to perform at all, gimmicks don't take too long to make, and to just make a bunch of these before the gig won't take too much time at all.
I would recommend this effect more for the worker than for the hobbyist. As a hobbyist, I'm simply just not around sugar packets enough to bother too much with this specific effect. I'm not going to carry around these sugar packet gimmicks with me. If I know I'm going out though, then maybe I'll pack up a gimmick. The gimmick itself takes up very little space. The gimmick is the sugar packet itself, so pocket space isn't an issue here. For the worker though, I can't stress enough how great this effect is. Workers will use this, and they will appreciate it. Shane performs this regularly, and he is genuine when he says that he really does perform this. He is not like most artists who perform an effect for a few years, and then decide to put it away and make some quick cash. Shane performs and will continue to preform this great effect. I hope you all do too. Sweetly done Shane.
-Doug