Any deviantART members that may be here, please vote for my Cute Monster! You have to be a deviantART member to vote, but any feedback folks would like to post here would be greatly appreciated. The winners (3) will be printed on a tshirt by deviantART. I spent all day yesterday painting and he is a very cute monster, if I do say so myself.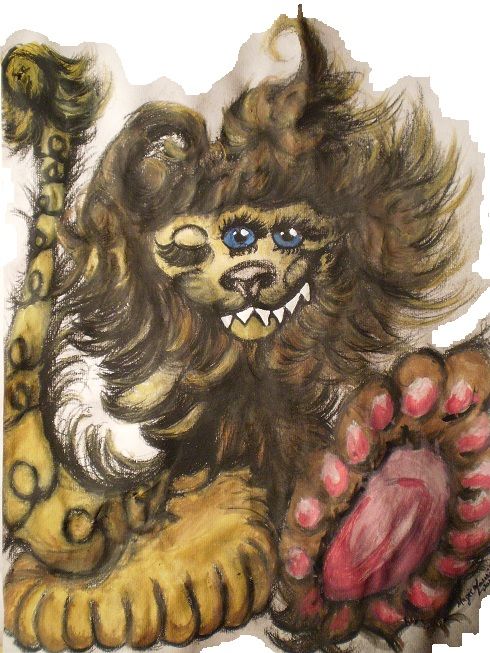 Please vote for him (and me
) here:
http://magicalaurie.deviantart.com/#/d4p66pq
:thanx: for your time!