We started off with member Marc telling us a mesmerizing story of the power of belief... Long story short: He made a paralyzed man walk! Is Mark the second coming of Peter Popoff?!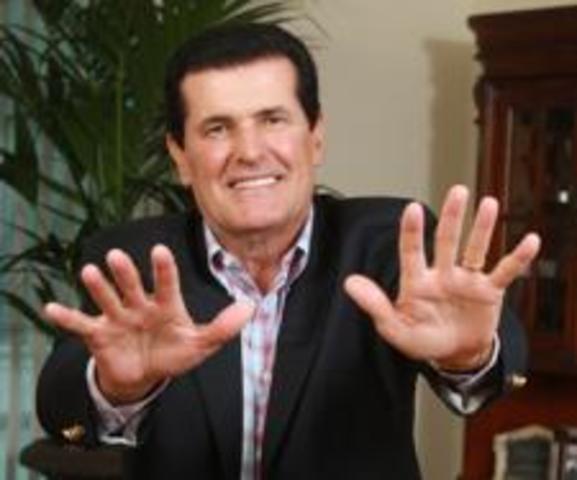 Bill Brunelle brought us another special guest: Fellow PEA member and acclaimed, award-winning mentalist Bobby Torkova.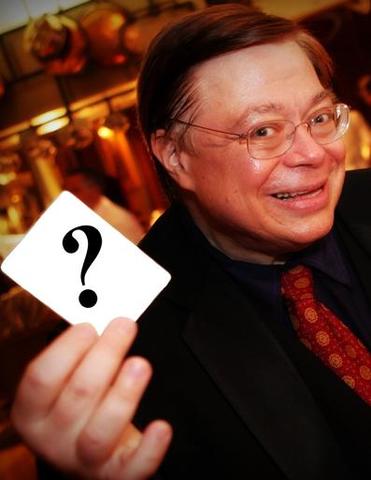 Bobby treated us to a preview of his upcoming book...make that books(plural) on billet masters Charles H. Foster and Bert Reese. He shared some of his research material and book illustrations and gave us a brief lesson in "The Temple Switch." He also performed one of his own drawing dupes. Thanks, Bobby!
I showed off my newly acquired (via Kickstarter) "Zirkus Magi" tarot deck...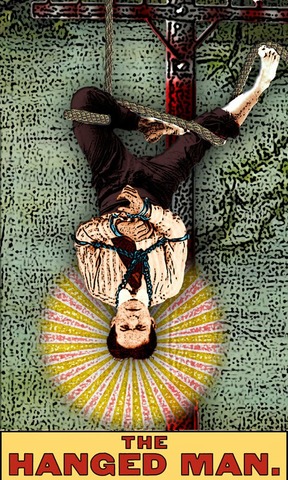 ...and I shared some vintage Sherlock Holmes book tests from the 1980s:
"Creations" by Sam Schwartz
"Telementary, Doctor Watson, " by Larry Becker and
"The Wood Green Empire Mystery" by...well, we're not sure because it didn't come with instructions!
Staying on the Sherlock Holmes theme, Bill demonstrated "Sheer Luck" the new comedy book test by Shawn Farquhar.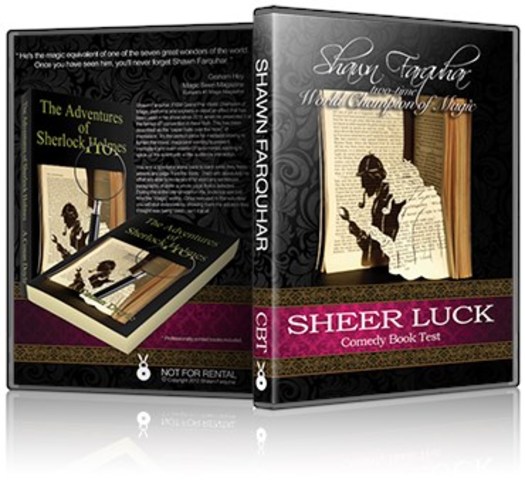 Member RJ performed a number of card effects.
Member Hayes gave an overview of Al Mann's original "Lexicon Phenomenon" and demonstrated his own improvement on "Powerball 60," wherein the performer need not look at the tickets.
Other topics touched upon:
Martini's Magic Shop in Pennsylvania
"105 Cold Reading Lines" by Rudy Hunter
Derren Brown's "Infamous"
The Shakespeare Experiment
Cassidy/Osterlind Penguin lecture
Mat Franco/AMERICA'S GOT TALENT
The Chimera wallet
AAA Book test
Confab-Shoe-Lation
Comedy Confabulation by Cody Fisher
"The Uncanny Scot" by Ron Wilson
Pre-show work
Another rousing 3+ hours of mindreading mishegoss!