Hey gang,
Here's the latest update from
Murphy's Magic Supplies
...
Sean Fields
approached us to produce this little piece that he's been using on all his personal shows. I was dumbfounded. It's one of the best little utilities I've seen in a long time. I don't even know the reach of things that can be done with this, yet, it almost renders sleight of hand obsolete.
From the mind of
Sean Fields
,
Hidden Hand
is a brand new utility device that allows for
stunning vanishes and productions
. With NO sleights necessary, you will be able to manipulate items within minutes of learning this secret.
Roll your sleeves up, show your hands completely, unmistakably empty and from out of nowhere produce a small object. No suspicious moves.
Just pure magic
.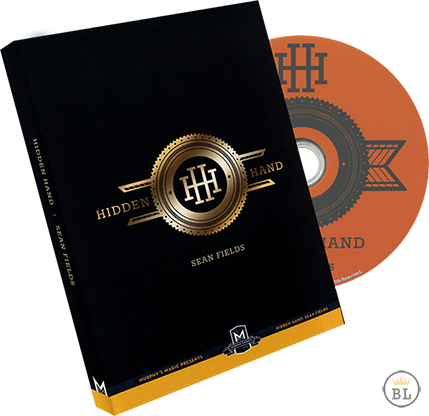 Multiple vanishes including one handed and drop vanishes

Multiple versions of Ring to Anywhere straight from Sean's own working repertoire

How to install, modify and repair your Hidden Hand

Bonus moves, ideas and routines by special guest Eric Jones

Nearly two hours of instructions will give you a complete arsenal of moves, routines and ideas that will stun your spectators.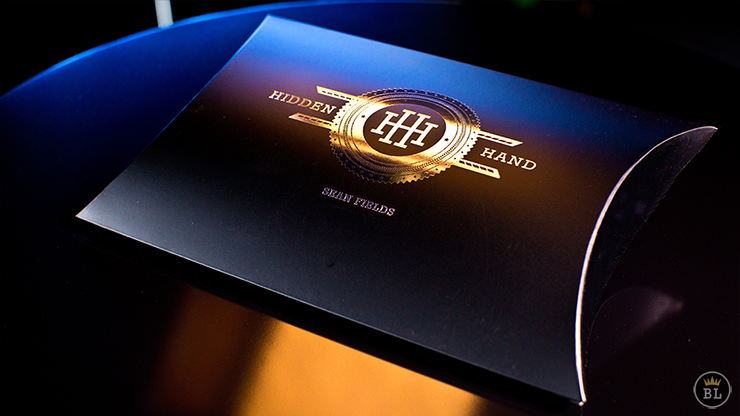 See it work in action here:
Reserve yours today at your favorite Murphy's Magic dealer including these fine retailers:
MJM Magic
Hocus Pocus
World Magic Shop
Merchant of Magic
Dude That's Cool
---