Doug Peters
Special user
I have a life, so I only have
591 Posts
I recently had this made to carry a deck of cards on my belt: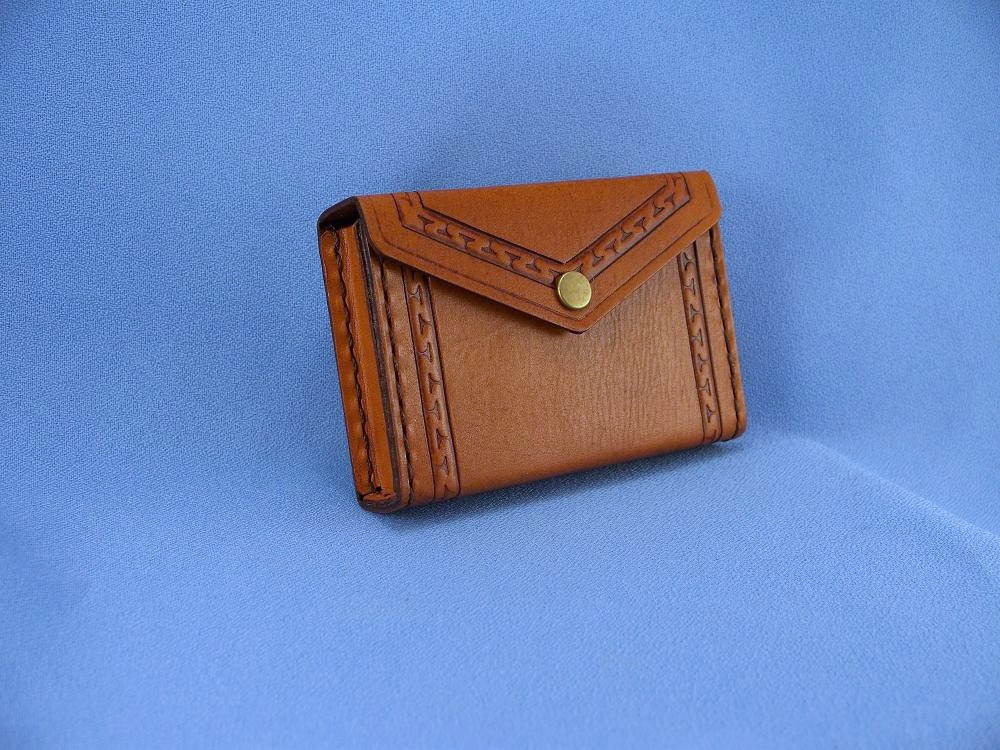 Very nice work! Exceptional quality and craftmanship!
The leather artist is
Tom Brechtel
"if you have any answers, it's time to ask harder questions!"
Bill Hegbli
Eternal Order
Fort Wayne, Indiana
22858 Posts
Beautiful workmanship. Magician's want everything black, or they won't buy it. Also a leather pull tab to pull the cards out of the case without much trouble. It usually goes from the inside snap, down and around the deck, with an end sticking out to just pull up on.