Thank you, John. It was an amazing surprise, I was genuinely fooled, and it was absolutely wonderful!
David 'Baldini' Grosfield captured the exact moment when I realized that I was set-up.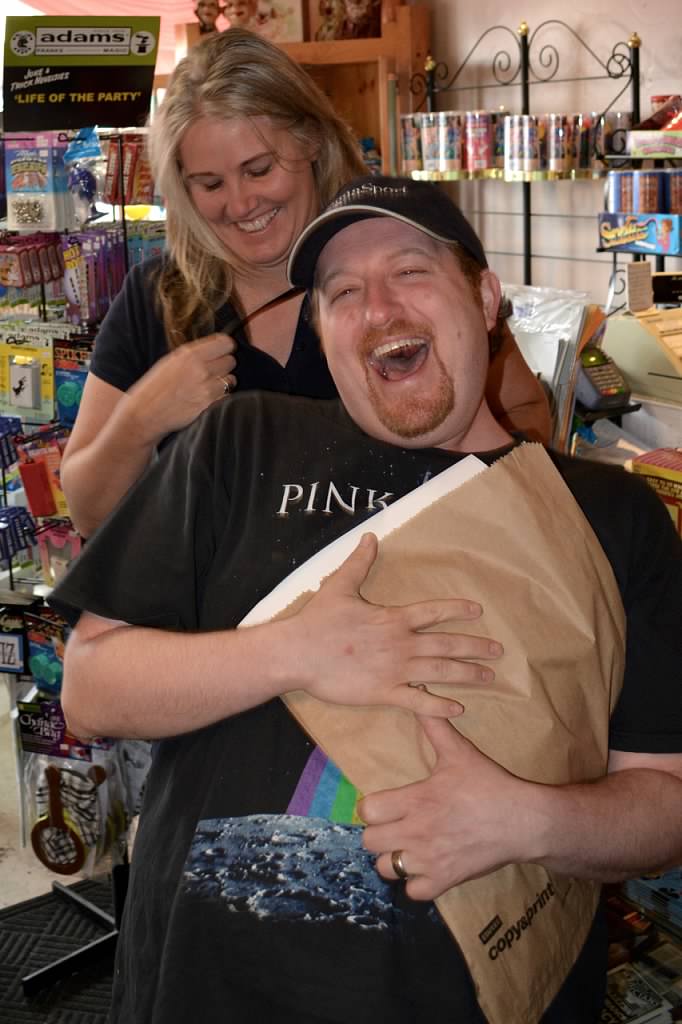 Special thanks to my wife (pictured with me) and Jeff Pinsky (not pictured).
It's certainly a day that I'll never forget for the rest of my life! Thank you to everyone who helped make me feel truly loved.
Lee
.
.
.